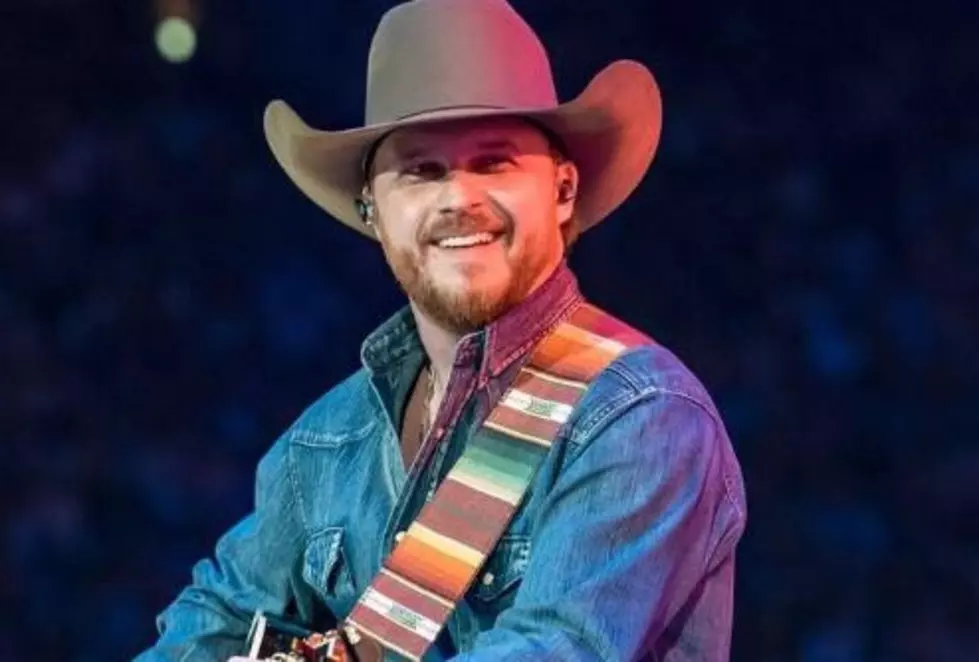 Cody Johnson's New Single Addresses a Past Passion
Courtesy of Cody Johnson-Thinkstock
Cody Johnson describes his new single "Dear Rodeo" as his love letter to the rodeo. Cody chased his rodeo dream before finding his calling as an awesome singer, songwriter, and performer.
If he loved the Rodeo so much, why did he give it up? Very simple. He decided he wasn't good enough to make a career out of riding bulls. "Dear Rodeo" is from his latest album "Ain't Nothin' To It", his 7th album and major label debut on Warner Music Nashville released in 2019.
With "Dear Rodeo", Johnson draws a comparison of his love of rodeo and his decision not to continue pursuing it as you might with a failed relationship. Time to move on.
Johnson tells Taste of Country that producer Trent Willmon urged him to write "Dear Rodeo," and while he's glad he did, it's a struggle to add to his live setlists.
Cody says "That one song is probably the hardest song I've ever played because I wanna tear up every night because it was so real".
Enough talk about the song, listen to it and follow along with the lyrics below.
Cody Johnson's "Dear Rodeo" Lyrics
Dear rodeo / I'd be lying if I tried to tell you I don't think about you / After all the miles and the wild nights that we've been through / Lord knows we had a few / And, dear rodeo / I'd like to say that I took the reins and rode away / No regrets, no left-unsaids / Just turn the page / Oh, but you know better, babe
Between the almost-had-'ems and broken bones / The dream of a buckle I'll never put on / I'm jaded / Whoa, I hate it / But somehow the highs outweigh the lows / And I'll do it all again even though we both know / I'd still have to let you go
So, dear rodeo / I tried like hell to tell myself it was all your fault / I held on tight with all my might / I just couldn't hang on / And that's hard to hang your hat on
Dear rodeo / I'd like to think you miss me, too / But I know you don't / Oh, but that don't change the past / And that don't change the truth / I'm still in love with you / Dear rodeo
Enter your number to get our free mobile app