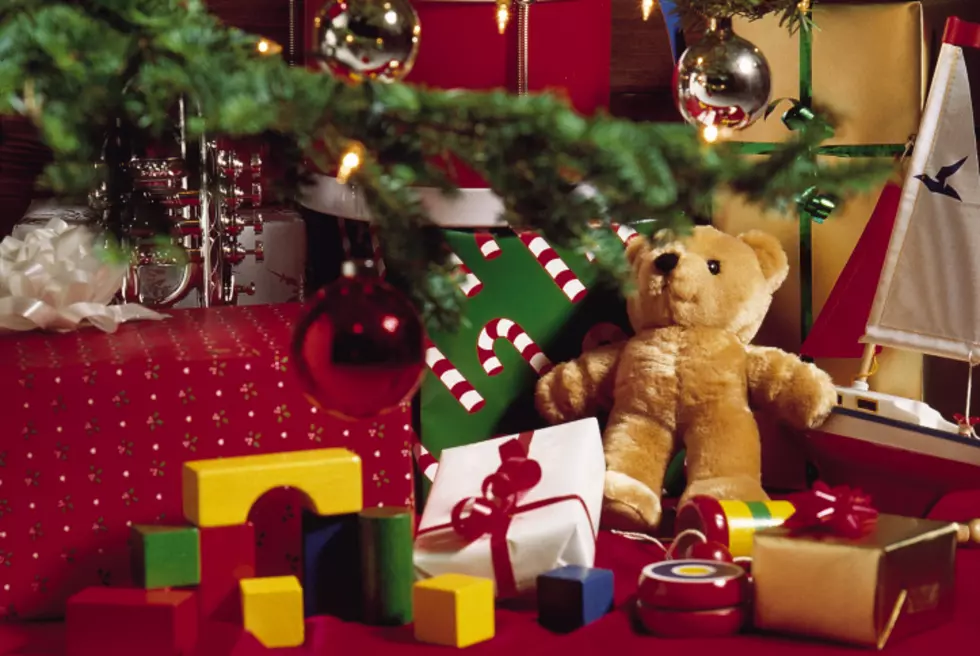 CPSC Has Some Great Holiday Tips About Toy Safety
Comstock
During the Christmas Holidays the U.S. Consumer Product Safety Commission (CPSC) reminds consumers to keep safety at the top of your mind. They also have some safety tips when it comes to toys for children.
A report released by CPSC found that in 2021 there were more than 152,000 toy-related, emergency department-treated injuries to children younger than 15 years of age, including two deaths. The fatalities involved choking on a small part of a toy and suffocating on a soft toy in an unsafe sleep environment. Many of the incidents were associated with, but not necessarily caused by, a toy. For children younger than 15 years old, non-motorized scooters continued to be the category of toys associated with the most injuries.
"Protecting children from hazardous toys and other products is core to CPSC's mission," said CPSC Chair Alex Hoehn-Saric. "We are committed to doing our part to ensure, through vigorous inspections and enforcement, that hazardous products don't make it to store shelves or consumers' homes; but we also want to arm families with important safety information so they can shop safely for toys and gifts and avoid trips to the emergency department during the holidays."
CPSC, in collaboration with U.S. Customs and Border Protection (CBP), has seized nearly 2 million dangerous or illegal toys and children's products this year. Of those, nearly 300,000 toy seizures were lead related. Over the past five years, CPSC and CBP have prevented or stopped more than 6 million units of toys and children's products from entering the United States due to safety concerns or the failure to meet federal safety standards.
CPSC urges families to stay safe this holiday season by following these tips when it comes to toys...
Follow age guidance and other safety information on toy packaging and choose toys that match each child's interests and abilities. Get safety gear, including helmets, for scooters and other riding toys–and make sure that children use them every time.
Keep small balls and toys with small parts away from children younger than age 3, and keep deflated balloons away from children younger than age 8. Once the gifts are open, immediately discard plastic wrappings or other packaging on toys before they become dangerous playthings. As consumers celebrate the holidays, CPSC is reminding the public to be safe and enjoy your Holidays.
LOOK: 25 over-the-top Christmas displays from across America
To help get everyone in the mood for the upcoming holiday season,
Stacker
compiled a list of some of the most over-the-top Christmas displays across America.
LOOK: See what Christmas was like the year you were born