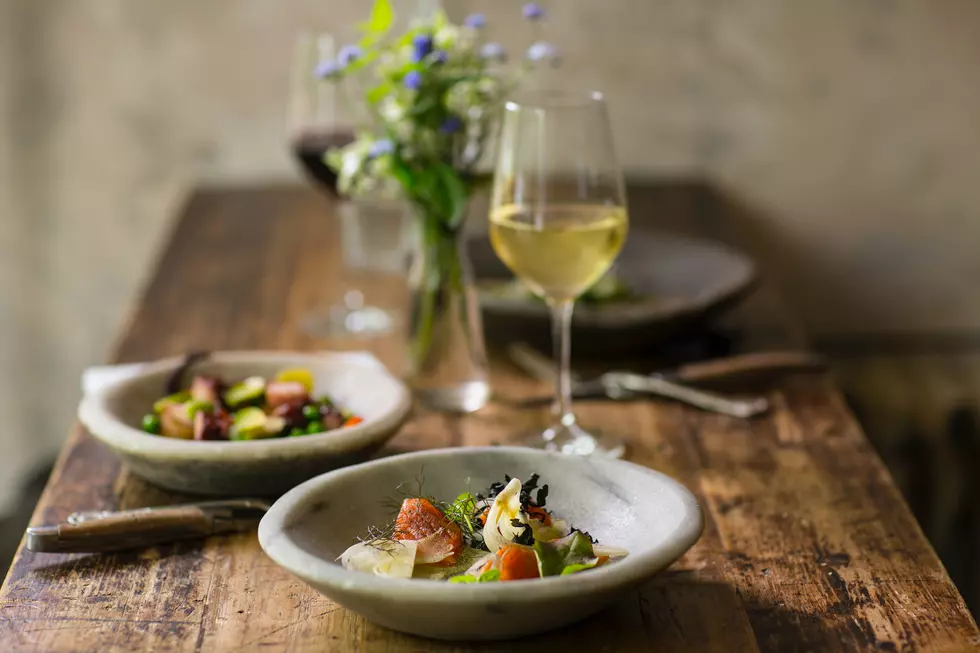 How You Can Sip and Taste San Angelo's Best
Photo by Stefan Johnson on Unsplash
I have always wanted to understand the art of wine. I should be an expert. After all, I lived in Sonoma County, California for three years. Despite that, I still don't really understand wine; I can't tell a muscato from a chardonnay.
Every time I buy a wine with the idea of making an impression, even when I pay big bucks, I strike out.
Thursday night (October 6th) right here in San Angelo, I might finally get to redeem myself. There will be a great selection of wines at The San Angelo Food and Wine Festival October 6th from 7 - 10 p.m. at the Pop Art Museum 125 Twohig San Angelo.
The flavors and spirits of our entire region mingle for one night only. Let's not forget the sounds with Caleb Young Band playing live.
There's no better place to sample wines from near and far. There will certainly be experts at this event who can tell you how to pair wines with the flavors that characterize West Texas cuisine. Some of the beverage companies represented are Farm Ale Brewing Company, Wild Texas Wines and La Tierra de Los Nopoales.
This event is the perfect opportunity to taste the cuisine of San Angelo's best chef talents, including Ronnie Cajas, co-owner and Executive Chef at Urban Salt Kitchen and Bar Downtown San Angelo.
Tim Condon, the proprietor of the Angry Cactus, will also be in attendance.
Gabriel Gutierrez is the owner and executive chef of UNA at the Silo.
That's just a few of the incredible talents you will find cooking at this event.
Some of the area's best craft beer creators will also be there giving you the opportunity to taste what makes the craft beer scene here in San Angelo so incredibly special.
I can't wait to experience all the sounds, flavors and bouquets of this incredible event right here in San Angelo. I might even gain a better understanding of how to pair wine with food. After all, the holiday party season is right around the corner.
Top 8 Liquor Stores in San Angelo Based On Customer Reviews