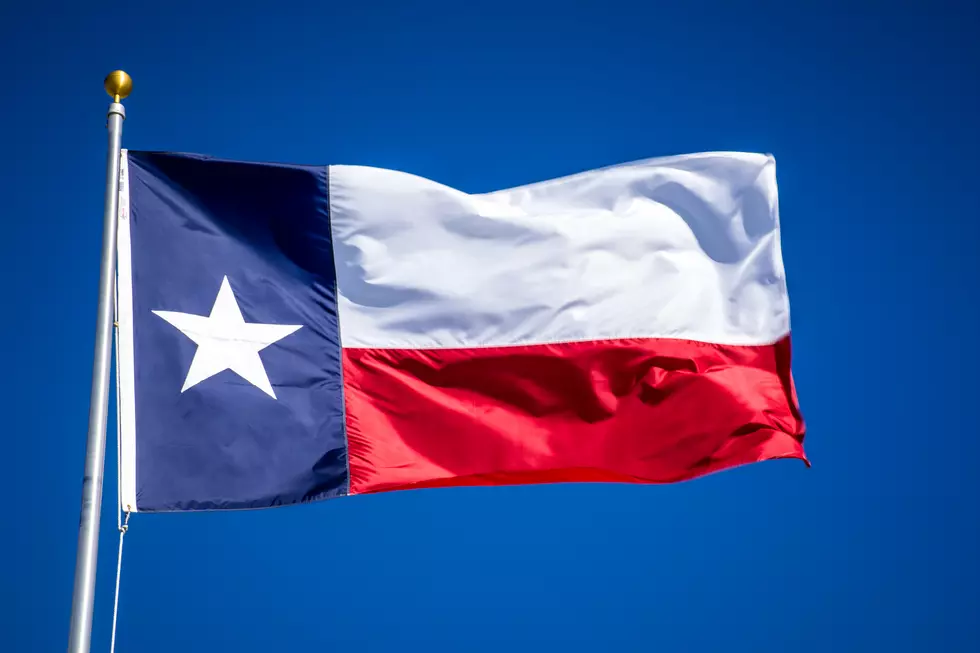 I Tell You Who I'd Vote for Governor
Getty Images/iStockphoto
So, Quinnipiac University has released a poll on the re-election of Governor Greg Abbott.
The poll, released yesterday, indicates that most people do not think Governor Abbott deserves to be reelected.
The poll also asked Texans about the election prospects of actor Matthew McConaughey and former Texas Democratic congressman Beto O'Rourke. And in both cases, respondents voted in the majority against either being the governor of Texas.
It seems like we are undecided about who we want to vote for in next year's gubernatorial election. So the question becomes who do we as Texans really want to be governor?
I have seen some people are in favor of comedian and BlazeTV talk show host Chad Prather as governor. He recently brought his stand up routine to San Angelo and played to a capacity crowd so he could be a viable candidate.
So, who would I vote for governor of Texas? I have not heard his name mentioned, but I think he should be considered. You've probably heard his commercials play on our radio station all the time and he sounds like a guy who can get things done.
I am throwing my support behind Chuck McDowell. He can get you out of your time share and he can probably get Texas out of all the messes were in like the fixing our traffic problems, making sure ERCOT keeps the power on and getting liquor stores open on Sundays! Like Chuck says, "Stop the insanity today"! Who else is with me? Let us know on Facebook or chat with us on our station app.
5 Things People From Oklahoma Think About People From Texas
I was born in Texas, raised in Oklahoma, and came back to the Lone Star State. Here are five things I've found that pretty much everyone from Oklahoma has thought about Texas at least once.
10 Texas Towns That Everyone Is Pronouncing Wrong
These Texas town names are not what they seem. Prepare to be caught unaware by their proper pronunciation.
This Huge Cabin In Palo Duro Canyon Is Top-Notch Glamping
This cabin is (to us) the definition of "glamorous camping".
This three bedroom rental is tucked away in the Palo Duro Canyon. It's a cabin with serious room, meaning it can fit up to eight guests--a girls trip, family vacation, or any bigger group.
The cabin is available for booking through
glampinghub.com
and the description along with the provided photos is enough to catch the eye of anyone ready to get out of town and away from it all.....without having to go very far.
It's a beautiful place with woodwork throughout, full amenities, and all the mandatory electornics (and WiFi!). If a group of people were to split the cost of their stay between each other, it is without a doubt one of the most budget-friendly options for vacations.
The four day minimum stay required to make a booking is the only drawback to this diamond in the rough of a rental property--but it's nothing a little planning ahead and vacation time can't remedy.