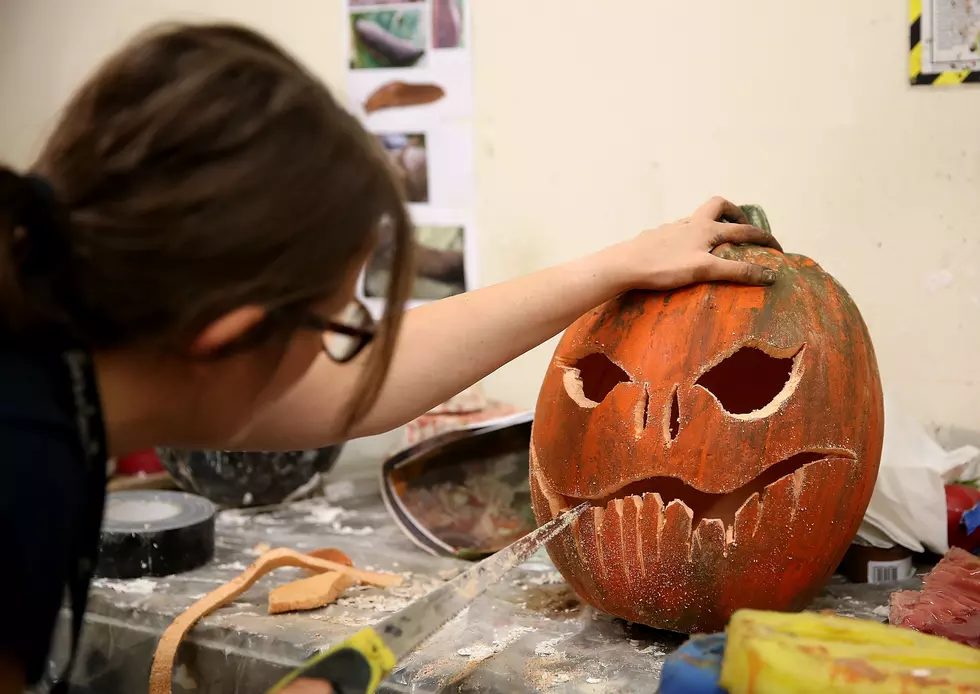 How to Preserve Your Jack-o-Lantern
Danny E. Martindale-Getty Images
Halloween is almost here and carving pumpkins has got to be one of the most popular activities that takes place for many. The problem is that your creation begins to rot before you have even had a chance to enjoy it. There is a solution!
A while back, I posted a blog about how WD-40 can be used for so many things. Well, I have found one more use for this magic spray.
It turns out that WD-40 is the perfect way to preserve and keep your jack-o-lantern in good condition!
All you need to do is cover the exterior of your pumpkin with a layer of spray after you've finished carving it. Wait at least 24 hours to allow the spray to dry completely before placing a candle inside the pumpkin. That's it, and your pumpkin will be preserved at least through the Halloween Season.
Another bonus of having coated your pumpkin with WD-40 is that the sprayed layer will prevent insects and other creepy crawlers from harming the inside of your jack-o-lantern.
So, take pride in carving your pumpkin this year, knowing that you can show it off for a lot longer.