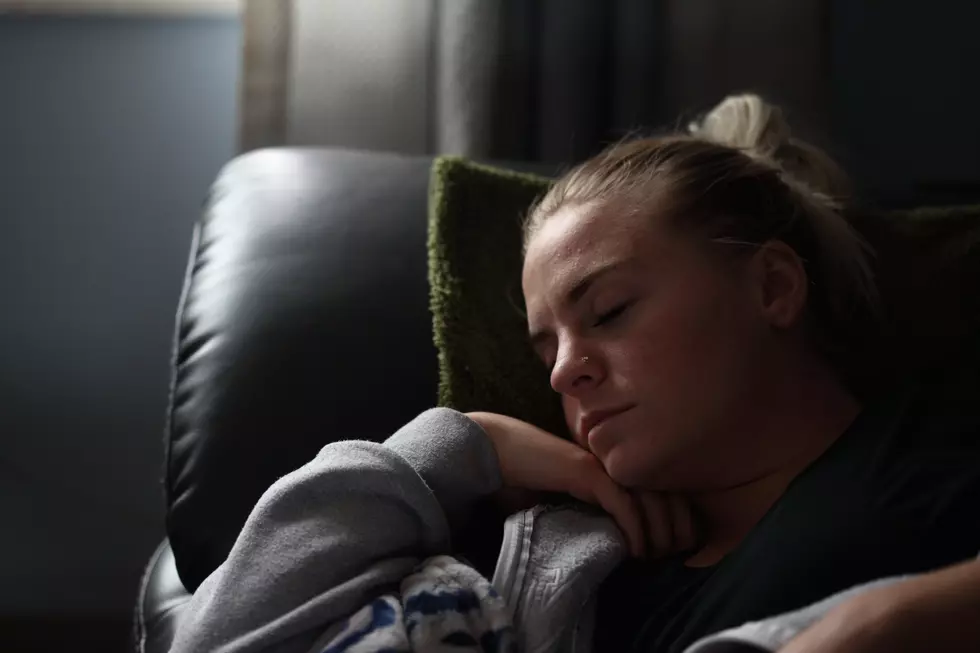 Is It Illegal to Sleep in Your Car In Texas?
The busy holiday travel season is upon us.
Try finding a hotel for less than one hundred dollars a night.  Hotels used to be reasonably priced, but nowadays, like everything else, overnight accommodations are more expensive.
Hearing the call of the road today often means hearing the sound of a cash register. With fluctuating gas prices and car repairs, more and more travelers are spending the night in their cars.
Is it illegal to sleep in your car in Texas? The answer is an easy "no".  Texas law states that you cannot park in a rest area for more than 24 hours. In fact, you can stay at any rest area, picnic area or travel information center for up to 24 hours. You cannot camp in a rest area, however.
Sleeping in a rooftop vehicle tent in a rest area is gray area legally. It will depend upon the discretion of the officer who you make contact with in this situation. Since rest areas are intended to relieve driver fatigue, if a police officer asks you,  you should tell them you are too sleepy to continue driving.
Likewise, you might get asked to move by a flashlight-wielding cop if you are on private property or sleeping in a camper.
That means parking at a Walmart parking lot overnight is technically illegal. However, those in the know, in other words, a friend of mine who is a Walmart District Manager told me off the record that the store seldom hassles anyone who sleeps in their parking lot overnight if you are not causing a "ruckus".
What about Buc-ees, Texas's most iconic travel plaza? Buc-ees does not allow overnight or extended parking. Despite being open 24 hours a day, they prohibit vehicles from loitering in their lots. Incidentally, it is one of the most common questions asked on the Buc-ees website.
Sleeping in your car can be a great alternative to pricey hotels.  It can sometimes even be an improvement over staying with finicky relatives during a long Thanksgiving weekend, although you didn't hear that from me.
Remember, this article only deals with Texas.  Before you sleep in a vehicle in any other state, you will need to do a little research. Happy Travelling.
5 Reasons W. Texas is Perfect for Alien 1st Contact
5 Reasons Why West Texas Perfect for Meeting aliens