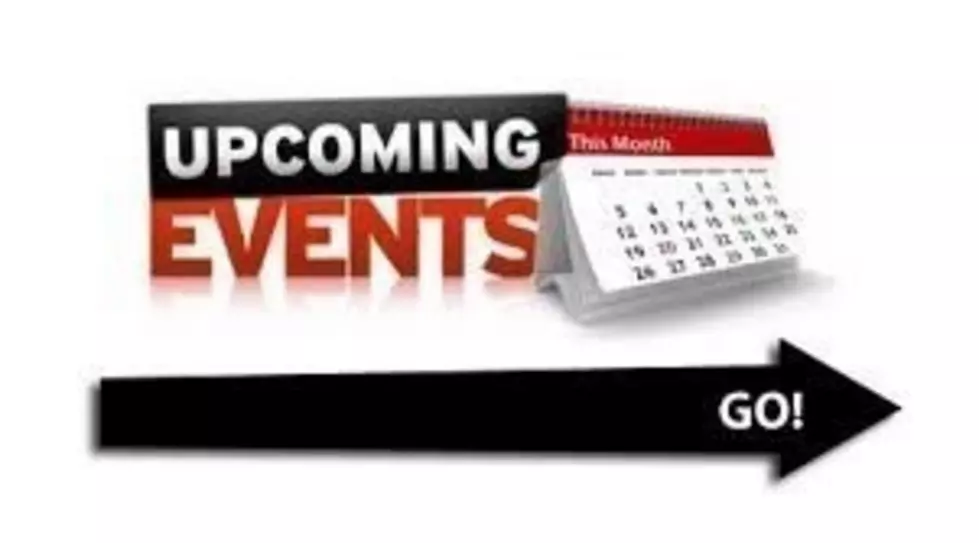 San Angelo's Weekly Events and Activities
thinkstock
This week, San Angelo offers you a downtown movie night, a couple of plays, a Triathlon, free concert and more...
Downtown Movie Night is this Friday, August 11th and features the Disney movie 'Moana'. It's free and you are invited to bring your lawn chairs and blankets to enjoy the show which starts at 9:15. Concessions will be available in the parking lot at 17 E. Twohig, across the street from the Cactus Hotel.
The play 'Dirty Deeds At The Depot' continues its run through this Sunday, August 13th at Be Theatre. For performance times and more information, call 716-4125
The 3rd annual San Angelo Triathlon is this Sunday, Aug. 13th at Spring Creek Marina starting at 7:00 am. For more information and to  register, call 703-6400.
The Chicken Farm Art Center presents their  2nd Thursday Courtyard Concert this Thursday, August 10th at 6:30 pm. Come out to the courtyard at 2505 Martin Luther King Blvd for a relaxed free concert by local musicians or songwriters. Bring your own cooler and kick back under the shade.
Angelo Civic Theater presents 'Seven Brides for Seven Brothers' with performances through Aug 20th. Bursting with the wild energy of the original MGM film, Seven Brides for Seven Brothers is all about fun and romance. For more information, call 949-4400.
The Concho Valley Farmers Market continues every Tuesday, Thursday, and Saturday under the pavilion at 609 S. Oakes St. across from Fort Concho. Buy locally grown seasonal fruits, vegetables and plants from vendors who come from a 75-mile radius around San Angelo. Hours are from 7 a.m. until they sell out (typically by noon).