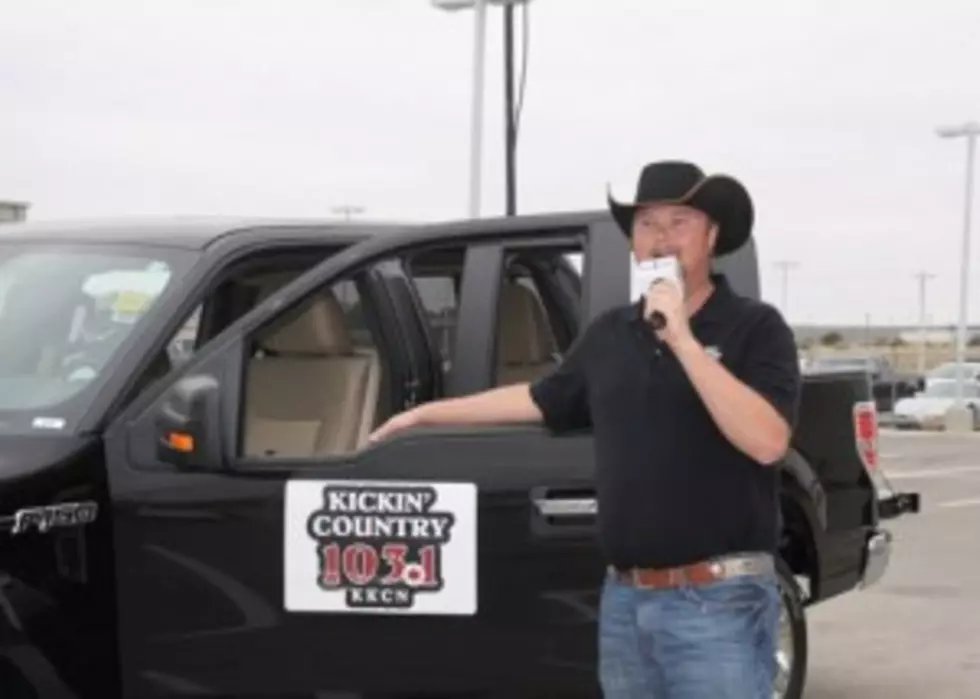 Tommy Leaving Kickin Country 103.1
KKCN-Fm
The title says most of the story but if you want complete details you can find those inside this story.
I would like to start off by saying that the past 5 years of my life have been some of the greatest times that I have had from the people to the places to the friends and relationships I have built with each and everyone of you. I have been truly blessed to call Kickin' my second home because it wasn't a job it was a passion and I really and truly never worked a day it was just a big kid play house where I went to share a passion with each of you.
The past five years have been so much fun watching Kickin develop into a 100 percent Texas Red Dirt Station and seeing how many people supported that decision. Its amazing to watch from my standpoint to see how fast San Angelo has become a home for those artist in Red Dirt Music and Fans of Red Dirt Music alike and to be a part of that is truly gratifying. I want to say THANK YOU to each and every person who has been a part of my career and the development of my professional career and a part of the success of Kickin Country.
I am sad to say that I have been offered an opportunity outside of the radio and media scene that I can honestly say I never thought I would be doing but at this point in life I believe this is the path that God has chosen for me. I will truly miss each and everyone of my listeners, the artist, the record reps, and my co workers. It has been a fantastic ride and I have enjoyed every second of it as I hope you have too. THANK YOU AGAIN and please, please, please SUPPORT LIVE MUSIC and TEXAS RED DIRT MUSIC how ever you can.
To squash any rumors that you may hear or you may think up here you go:
-Kickin Country Is STILL Texas Music 24/7
- I am resigning to explore new opportunities outside of radio