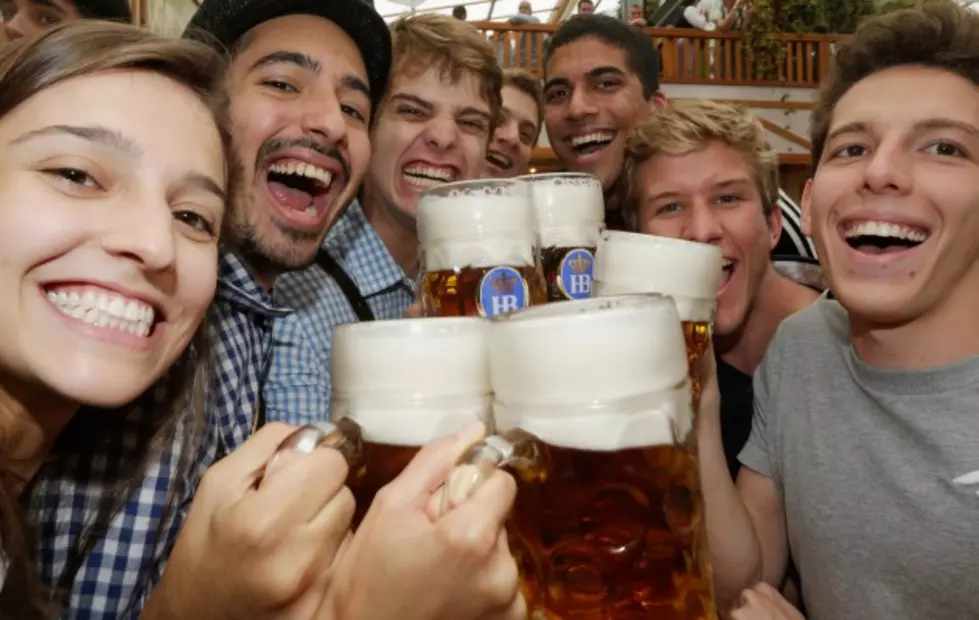 What's Your Favorite Texas Brewed Beer?
Johannes Simon/Stringer, GettyImages
Texas is as well known for their beer as we are for anything else. Unfortunately, when people not from Texas think of Texas beers, they can only think of Lonestar and Shiner at times.
However, Texas as a ton of breweries that put of some of the best beer around. You can view the full list at 
BrewAdvocate.com
, but, according to them, these are the Top 10 best Texas brewed beers. Is your favorite cold Texas brew on the list? Have you tried any of them? Let us know.