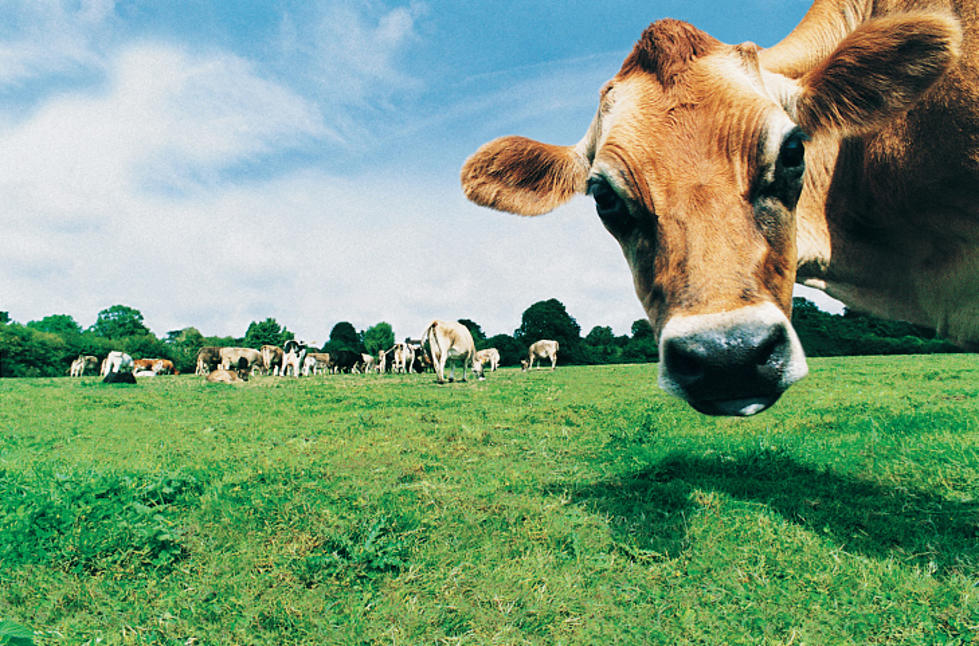 Angelo State Ag Judging Teams Excel at National Contest
Digital Vision.
The Angelo State University Agriculture Department's Wool Judging Team took fourth place and had three individuals place in the top 10 at the 2017 National Western Stock Show Intercollegiate Wool Judging Contest on Jan. 13 in Denver, Colo.

The ASU team scored 1,847 points to finish fourth overall behind two teams from Texas Tech University (1,926 and 1,906 points) and a team from South Dakota State University (1,859). ASU team members are Destiny Cowley of Floresville, Bailey Hooten of Robert Lee, Morgan McCullough of Eden and Ty Mitchell of Ennis.
Individually for ASU, Hooten finished fifth overall, Cowley placed seventh and McCullough posted the highest score in the Grading category on the way to a 10th place overall finish. Mitchell also posted the highest individual score in the Reasons category.
The other 11 teams in the wool judging contest all represented Division I schools, including Texas Tech, Texas A&M University, South Dakota State and Colorado State University.
Meanwhile, ASU's Meat Judging Team competed against 12 other teams at the National Western Stock Show Intercollegiate Meat Judging Contest and placed 10th overall in a congested field that saw first place winner Texas Tech (4,102 points) and 13th-place Tarleton State University separated by less than 500 points.
ASU's team finished with 3,757 points and also placed in the top 10 in multiple categories, including Beef Judging, Overall Beef, Pork Judging, Specifications and Total Reasons.
Individually for ASU, Ryan Brashear of McKinney placed 12th overall out of 52 competitors followed by Ashleigh James of Lubbock in 25th. Brashear also placed in the top 10 in Beef Grading, Overall Beef and Specifications, while James finished in the top 10 in Specifications. Other ASU team members are Macye Boyd of Meadow and Natasha Kling of Cibolo.
The other teams competing in meat judging represented Texas Tech, Oklahoma State University, Texas A&M, Colorado State, South Dakota State, Kansas State University, Iowa State University, North Dakota State University, University of Illinois, West Texas A&M University, University of Nebraska and Tarleton State.