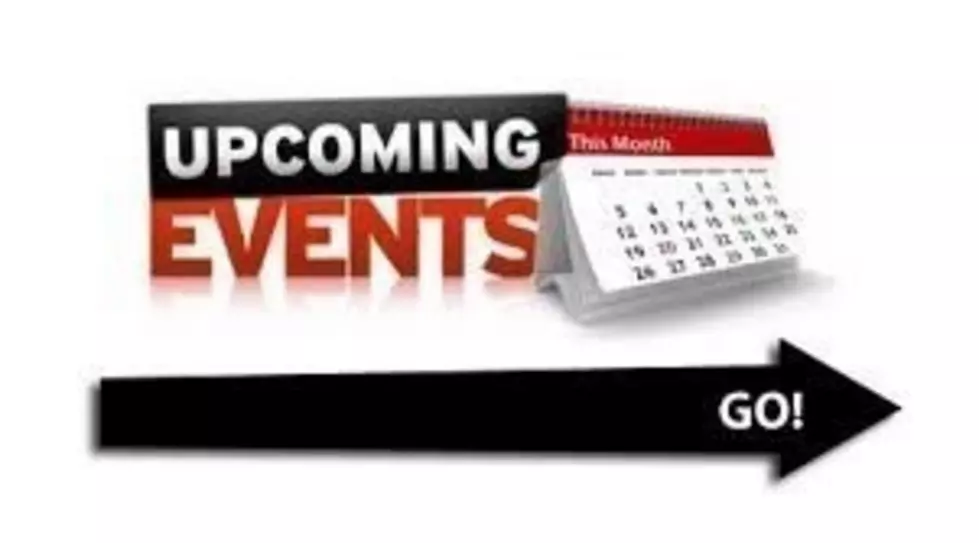 San Angelo's Weekly Events and Activities
thinkstock
This week San Angelo offers you plenty of entertainment with the Downtown Art Walk, Movie Night, Cactus Market Day, and more...
Every third Thursday of the month  from 5-7 pm you're invited to take the 'Downtown Art Stroll' which showcases some of the best art, food, and fun that Downtown San Angelo has to offer. Enjoy the Stroll this Thursday, August 17th with free trolley rides making stops along the way. For more information, call 655-2345.
Downtown Movie Night is this Friday, August 18th and features 'Sing', an animated movie for all ages. It's free and you are invited to bring your lawn chairs and blankets to enjoy the show which starts at 9:15. This week even features karaoke before the movie at 8. Concessions will be available in the parking lot at 17 E. Twohig, across the street from the Cactus Hotel.
Cactus Market Days takes place on the third Saturday of every month. This Saturday, Aug. 19th, dozens of Arts and Craft plus Food Vendors will be set up in the parking lot at 13 East Twohig across from the Cactus Hotel. You'll find many unique hand made items for sale during this monthly event that runs from 10 am to 5 pm. For more information and to rent booth space, call Judy at 949-6200.
Angelo Civic Theater presents 'Seven Brides for Seven Brothers' with performances through this Sunday, Aug 20th. Bursting with the wild energy of the original MGM film, 'Seven Brides for Seven Brothers' is all about fun and romance. For more information, call 949-4400.
'Clear The Shelter' is a two day event this Friday and Saturday,  Aug.18th & 19th with a mission to clear San Angelo's animal shelter of every adoptable pet. During the two days, all dogs and cats will be available for $25. That includes spay/neuter, vaccines and a microchip. For more information, call 656-7387.
The Concho Valley Farmers Market continues every Tuesday, Thursday, and Saturday under the pavilion at 609 S. Oakes St. across from Fort Concho. Buy locally grown seasonal fruits, vegetables and plants from vendors who come from a 75-mile radius around San Angelo. Hours are from 7 a.m. until they sell out (typically by noon).